Our body is a storage of information, a place where tensions can be felt and seen. A place where stories are moulded into a form. Through our bodies, we get access to our stories, without words. But most of all, we learn how to make them fluid so we can release them. By doing so, movement sessions can help us to gradually get to know ourselves and the signals of our body, to relax our bodies and thus come into our body power.
The heart of the open floor movement practice are the fundamental universal principles of movement, that support and deepen our work during movement and dance sessions. Through movement we investigate the different aspects of ourselves. A profound invitation to put the body into motion, together with the qualities of the different types of relationships. We work and move around the quality of the relationship with ourselves and our basic need for stability and self-acceptance. In addition, we take a look at our basic need for contact with others, the need and importance of being seen, the basic need to belong, and to find our goal in life. All of this is embedded in 4 dimensions : body (embodiement), emotions (emotional intelligence), mind (mindfulness) and soul (presence).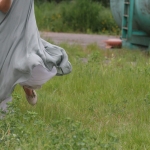 open classes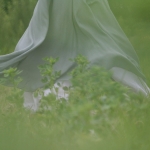 series of classes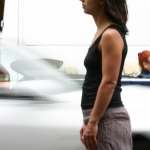 weekend workshops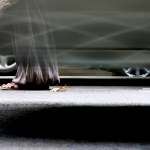 Multi-day workshops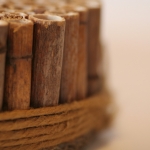 Year group ongoing (1 year)
This is a chronological overview of our activities : first in line is the first workshop to take place.