Dance, movement & bodyspirit with Nele Vandezande & Kurt Pattyn
The movement sessions are embedded in the centering model in combination with a deep focus on the body. Through 8 different layers of the body we get to know and move the wisdom and strength of each layer. We profoundly dig into each layer, explore its meaning in our lives and learn how to use the qualities in our daily life.
Centering movement is a combination of dance and movement, meditation, ceremony, easily applicable schemes to gain insight and get a clear view on our functioning.
The centering model is the basis from which we part. We move through the 4 bodies (physical, mental, emotional and energetic) and the 4 dimensions (personal, relational, ecological and universal). Centering movement is the product and method Nele and Kurt have developed throughout their 20 years of experience. It is a unique way of growing toward yourself, in relation with others and the greater whole. Every theme is looked at from a 360° perspective.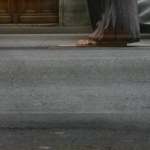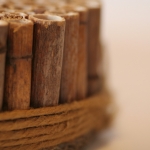 ongoing training (1 year)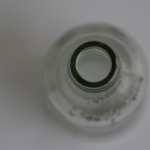 Centered living (1 to 4 years)
Get to know the full program
The program is in chronological order, the first workshop to take place is on top of the list.